Hello, I'm Margaret Mendel.  Welcome to my website PushingTime.com.
Pushing time is the term I use for enjoying life and making the best out of every day. This term also informs and nourishes my creative life. I'm a writer and photographer.
I have always loved to write. I began with pretend words, before I could read, when all I could do was scribble on paper. My fingers found dusty surfaces where I would leave my marks like a graffiti artist. Since those early days I've received an MFA in Creative Writing from Sarah Lawrence College. I've accepted writing awards from the Bronx Council On The Arts, and my short stories have been published in literary journals.
Let me tell you a little about myself.
I am the first born of four daughters and grew up in a small farm community in the Northwest.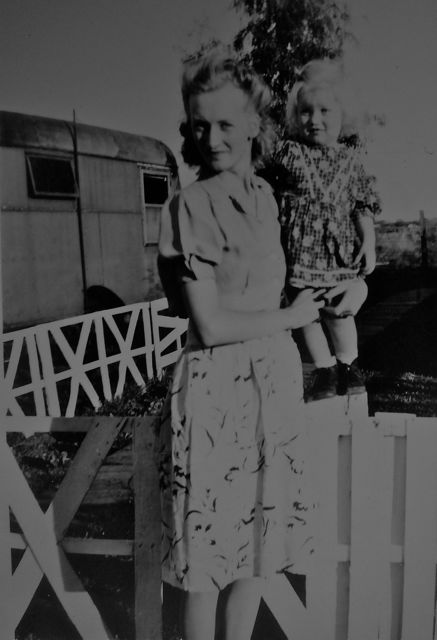 Back then they called me Margie.
In my teens I discovered photography. My first camera was a Pentex. Now I'm a Nikon user. Here is a photo my dad took of me taking a photo of  my one year old son and sister.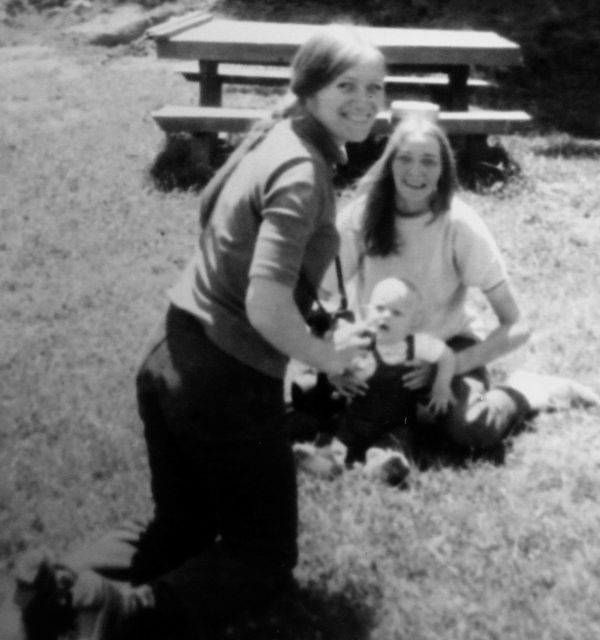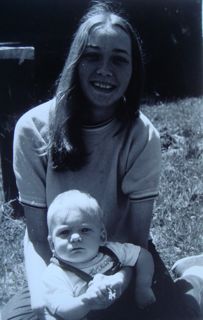 Here is the photo I took that day.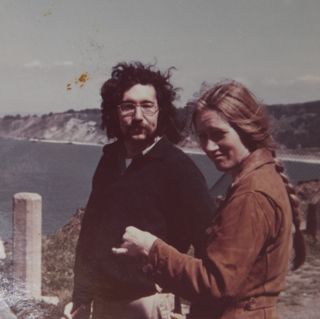 I moved to San Francisco and while attending San Francisco State I met and married a handsome guy from The Bronx.
We eventually moved to New York where our family of three grew to be a family of four.
New York is now my hometown. I love walking the streets all hours of the day and night taking photographs and writing stories as I go.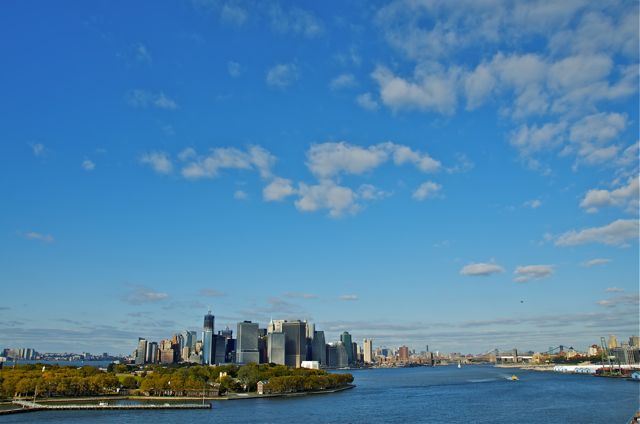 I have a passion for travel and when ever I go on a trip, I take my camera, computer and a Rhodia notebook.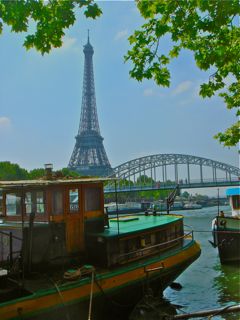 This is one of my favorite views of the Eiffel Tower in Paris.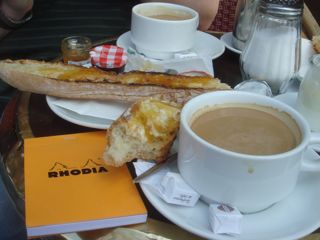 One of the best ways I found to get ride of jet lag when visiting France was to get up early, go to an outdoor cafe, order a slice of crusty French bread, coffee with cream and sugar and then begin to write in a Rhodia notebook.
I think my biggest thrills came when we traveled through the China, Tibet, Thailand. Here are a few photos from those trips. Visit my photos to see more.
I love to blog and it was great fun putting together all the things that I like to do in pushingtime.com. Thank you for taking the time to join me on my journey.
Regards,
Margaret