This weekend Kings River Life Magazine is reprinting my article "BUY ME SOME PEANUTS & CRACKER JACKS." If you haven't read it, here's your chance.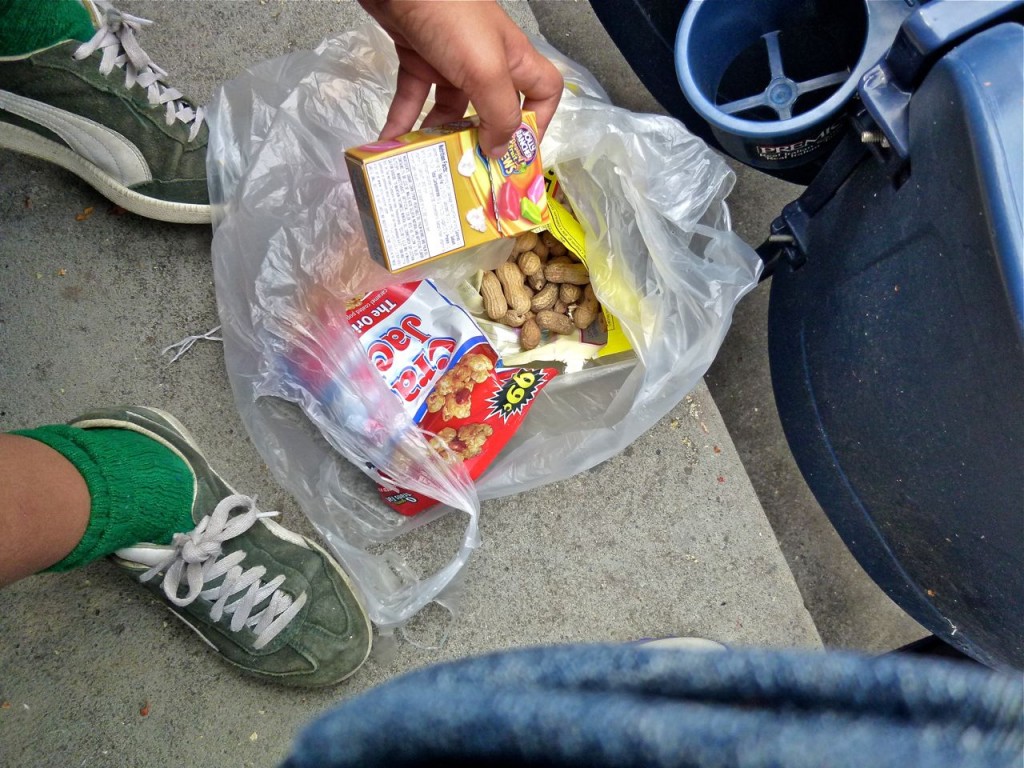 It's that time of year again. When the smell of spring is in the air I get all excited waiting to hear those first cracks of the major league baseball bats. The weather might still be a bit unpredictable but rain or shine the baseball season starts the first week in April. There are maybe a dozen major league players that I like to watch, and I cheer the demise of a few teams I consider rivals to my hometown boys, but there's only one yummy treat I think about when it comes to baseball. Cracker Jacks. Read more here.
Wishing everyone a fun baseball season!!!