Well, it's that time of year again when the goblins and little beggars claw their way out of the woodwork and demand sweets.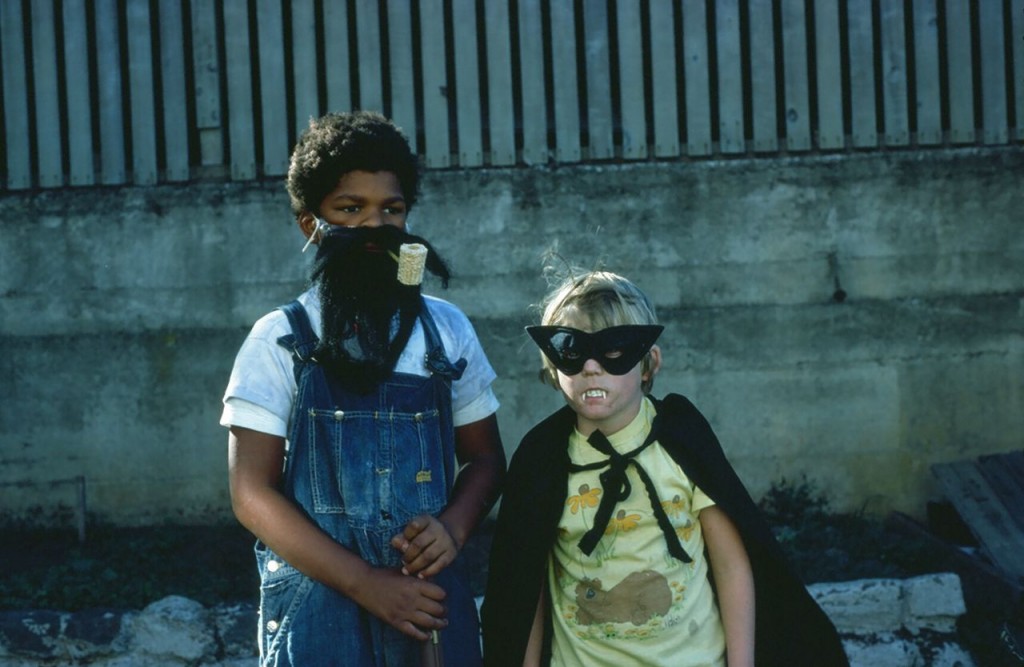 This is a photo I took many, many years ago of my son and his best friend just before they went trick or treating.
Today I invite you to read two of my haunting stories that appear in different publications. Happy haunting!!
http://kingsriverlife.com/10/30/dunbar-hollow-a-true-scary-story-for-halloween/
http://lorriejuly.blogspot.com/2013/10/margaret-mendel-truly-lives-in-haunted.html