It's really going to happen. FISH KICKER has a cover and a publication date, March 7. The editing is finished, the galley sent back to the publisher and it's ready for the launch. Let me know what you think about the cover art.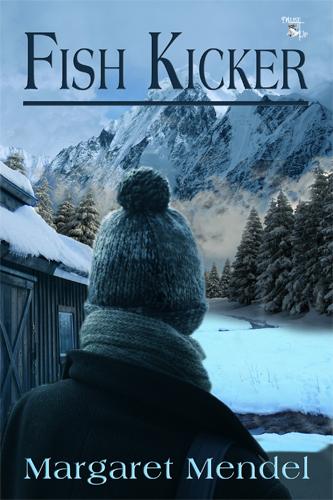 Here is a short history about the novel. The first chapter of FISH KICKER started out as a short story. In 2008 it was published in Bartleby Snopes, an online Literary Journal and was voted story of the month. Click here to read the short story.
FISH KICKER  can be pre-ordered by clicking here.